Get treatment for your pain with
CLINIC FOR OSTEOPATHY AND PHYSIOTHERAPY IN VALBY
Do you have an old injury that won't heal? Did you do a lot of exercises without any changes in symptoms? Do you too often have symptoms in neck, shoulders or lower back? Ever hit your head during sports or even an old concussion? Or maybe your body never fully recovered from a pregnancy?
If you can answer "yes" to even one of these questions, then I can probably help you. Far too many people have symptoms and accept that these problems are a part of life. But it doesn't have to be like that.
My name is Lasse Brøndsted. I am a trained Osteopath and physiotherapist, and my goal is to find the source of your symptoms and treat the very root of your problem. I deal with causes and treat a person as a whole, instead of just treating the symptom area, because then the symptom will reappear at some point. I meet every client with a high level of professionalism and honesty.
Best regards
Lasse Brøndsted
Physiotherapist and Osteopath D.O. M.R.O.DK.
Authorized Osteopath by the Danish Board of Patient Health
Owner of Krop360

My experience with Lasse was not only professional and well-informed but also pleasant and safe. I had great tension in my neck and shoulders, and I walked away with a sense of positive surprise and a huge change. It can be highly recommended.
I would highly recommend Lasse. I came to him with pain in my knee and hip when I went far, and now I can really feel the difference. Not only is he a super-skilled therapist, but he also explains very understandable why he does as he does, and one feels amazingly well taken care of overall.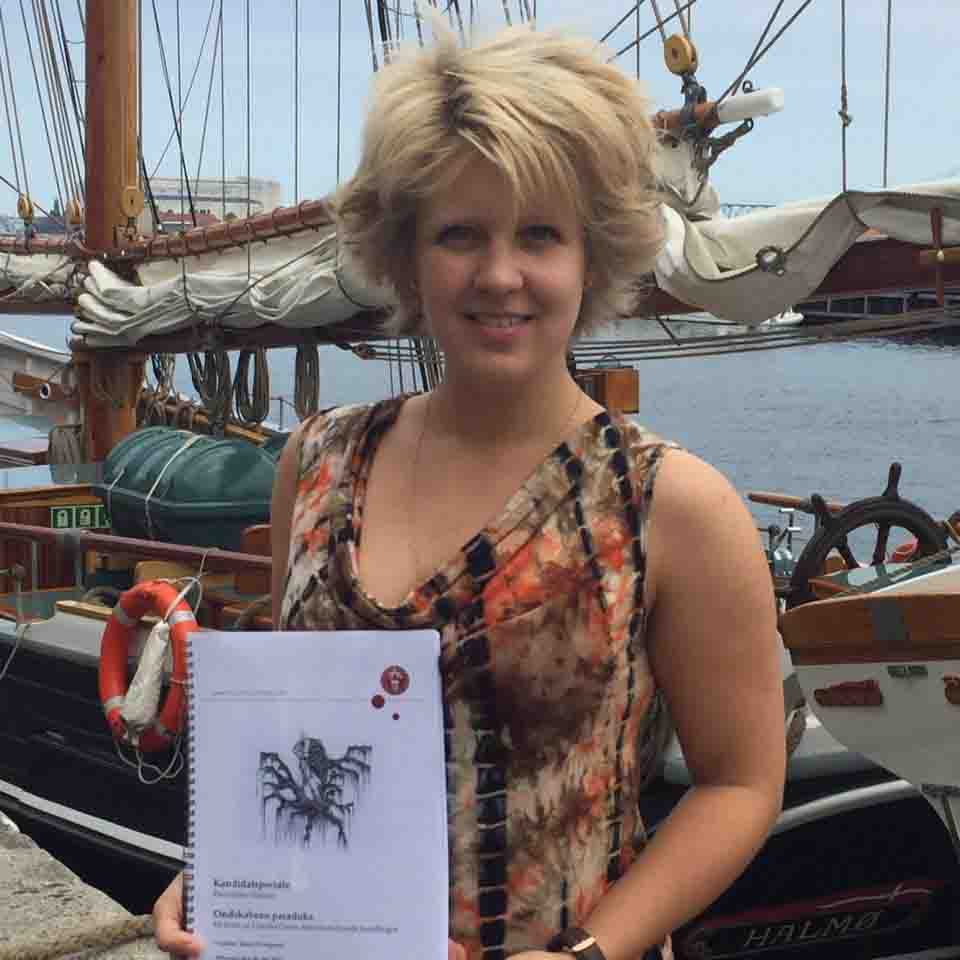 When I first got into Lasse's hands, I had had back pain for ten years and tension headaches every day for a year. I had always thought that was just the way my body was and that I had to learn to live with my limitations. Today I know that is not the case. Lasse's treatments have saved me from a life where the pain would have been an eternal companion.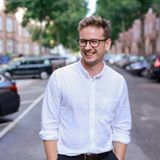 Lasse has effectively helped me get rid of chest pain with just one thorough osteopathy treatment in Valby. After contracting a viral infection in my heart that caused acute heart failure, I often got chest pain on physical exertion, even though I was completely healthy again two years later. Lasse found the causes, and with his treatment, it did not take long before the chest pain disappeared.
Read more about our treatments
Services
Osteopathy
Osteopathy is based on anatomy, physiology and biomechanics, as well as a profond understanding about how the body works.
Cranio-sacral therapy
Cranial-sacral therapy is a method to treat mechanical problems in the nervessystem. Issues here can give symptoms in other parts of the body.
Physiotherapy
Physiotherapy is an exercise-based form of treatment where exercises are used as a way to increase mobility and strength in an area of the body.