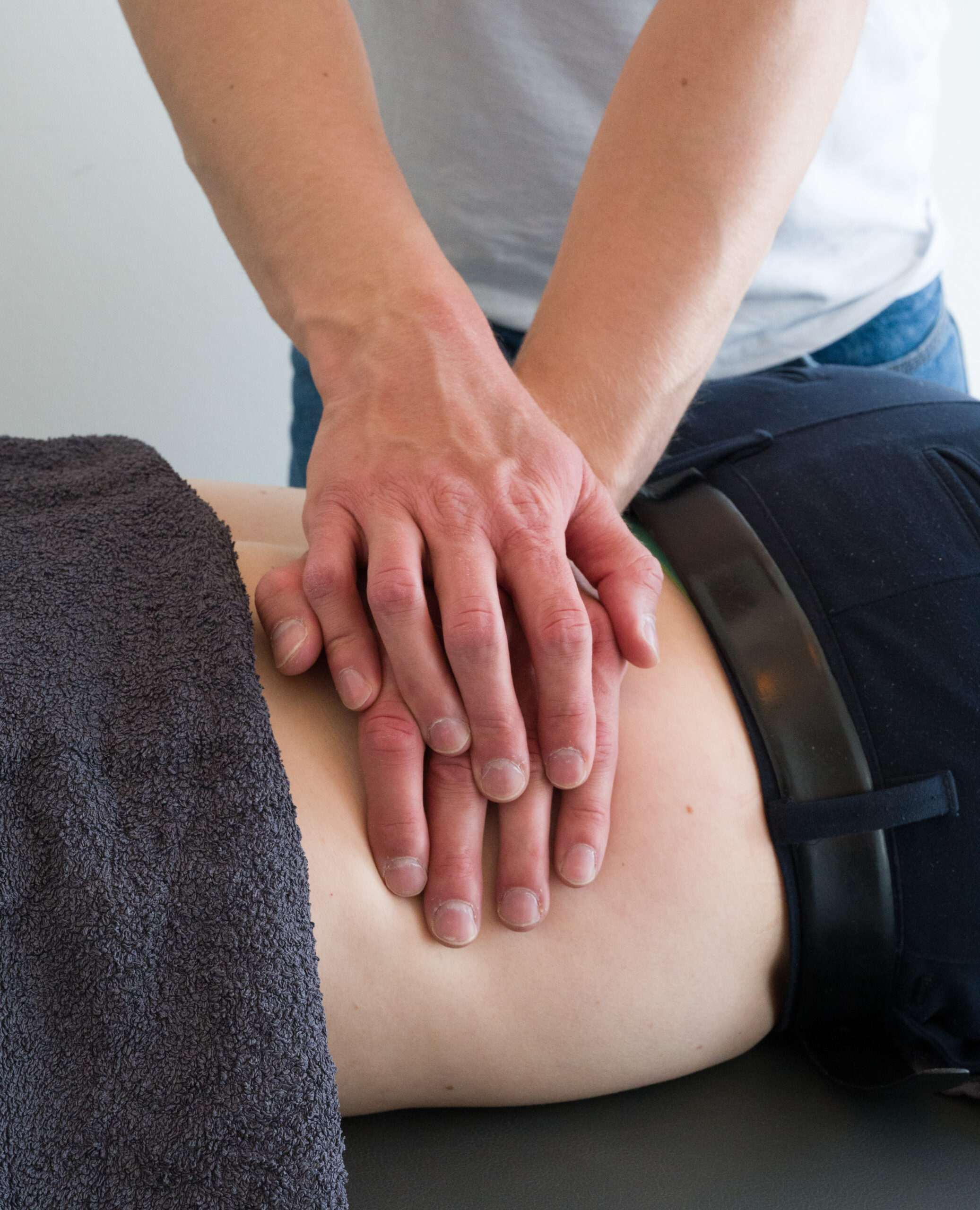 Massage in Valby at Krop360
We treat the cause of the problem and not just the symptoms
Massage is used to relax muscles and connective tissue, as well as increase well-being and reduce stress. Our physiotherapist studied Rasmus, offers a massage that can always be adapted to your needs.
Do you want to know more?
You are very welcome to contact us to hear more about Osteopathy in Valby at Krop360.
You can also read much more about osteopathy at Danish Osteopaths here.